Hello everyone!
We are so excited to announce the launch of our new website at www.rprcgroup.com. We think we've delivered a big improvement from the old site — now you'll be able to pinpoint what you need to have your events and promotions successful or grow your brand.
Here's what's new:
Do you have feedback for us? Want to tell us how much you love the new site? Or just having trouble finding something now that things have moved around a bit? Get in touch with us!
We've designed our logo!
After being known as The RPR&C Group, it was time to create logo to match the branding and direction we wanted to take: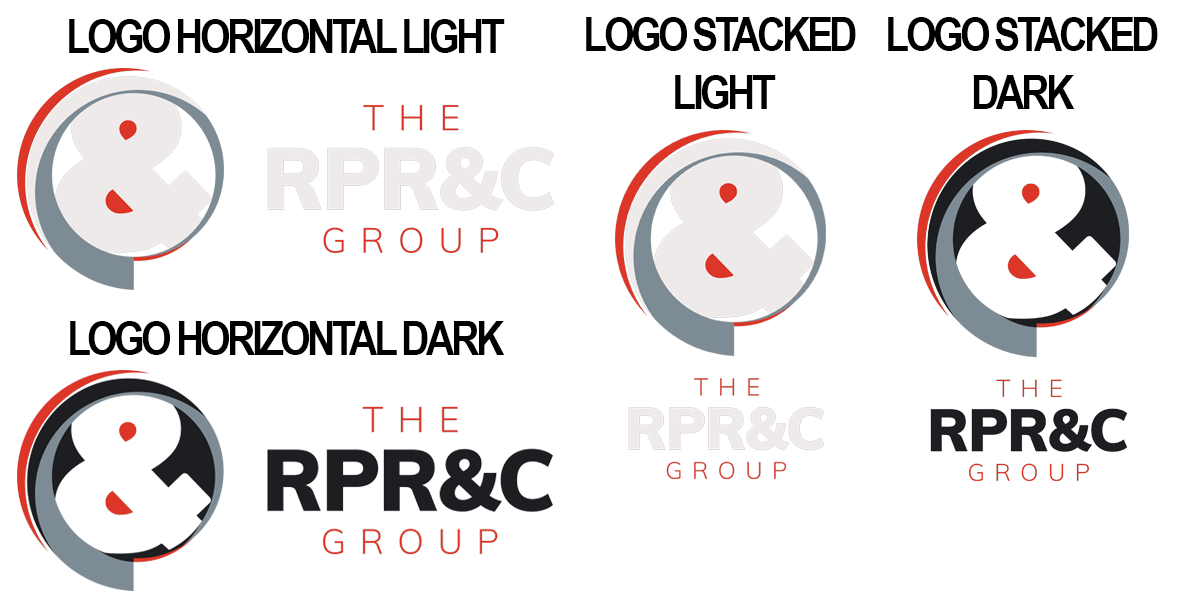 We updated our look!
Of course, the first difference you'll notice is in the look and feel of the new site. We think it's much easier on the eyes. Don't worry — despite the new coat of paint, we're still committed to offering the same great prices and great service.
Our old website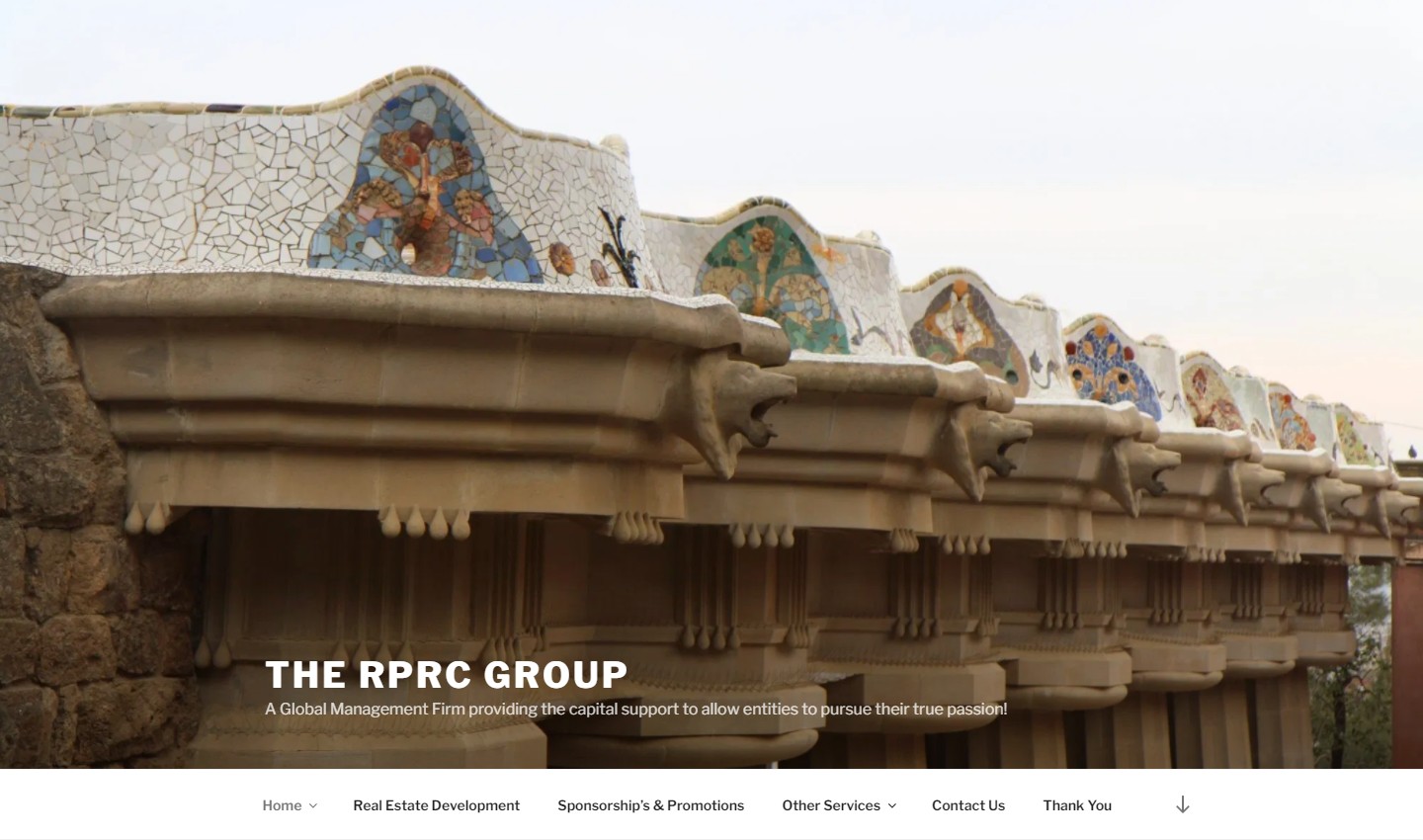 Our new website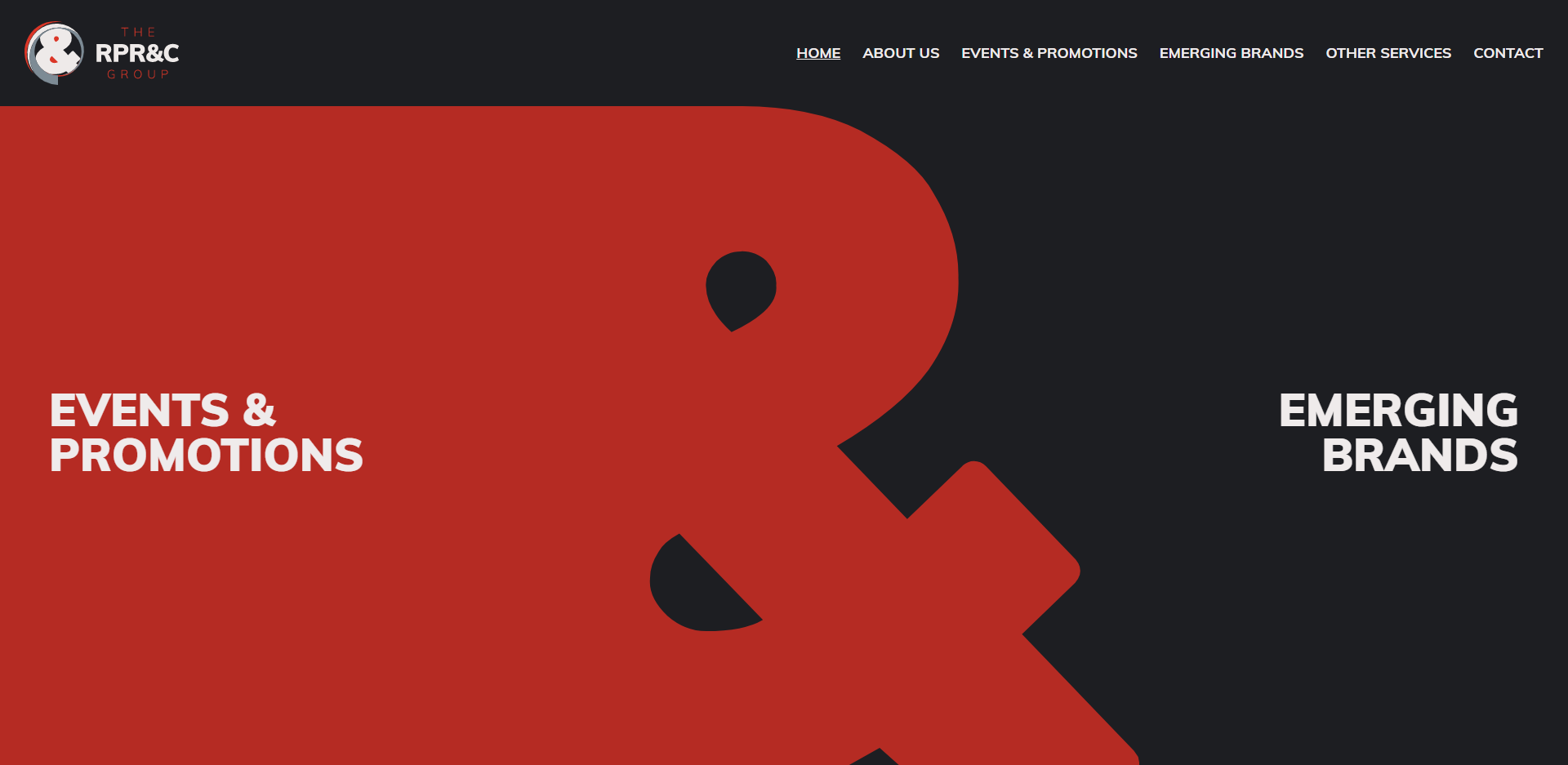 So what's next?
In short, more of what you love about The RPR&C Group. Stay up to date with industry news, events, brands, and other specials through our newsletters as well as on our news page. We will keep up to date pictures on our Instagram account so you can see what we're up to as we navigate a new and changing world.
We also want to thank the team at Runningfish for their hard work and expertise in revamping our brand and developing our website.
Thanks for being part of our journey, and we hope you enjoy our site as much as we do. We look forward to all your questions, suggestions, or feedback, and don't forget to share the good news!
– The RPR&C Group